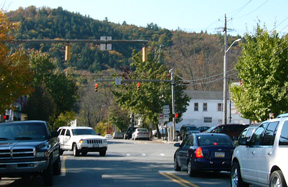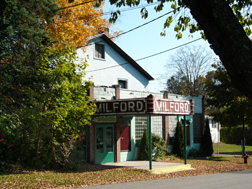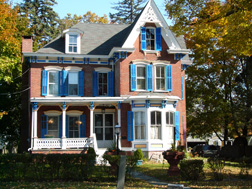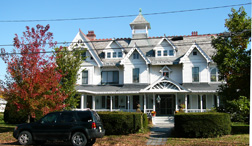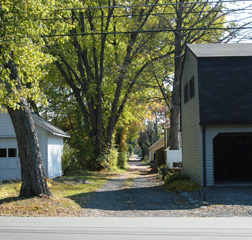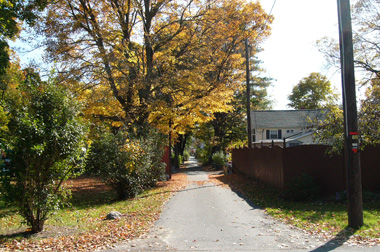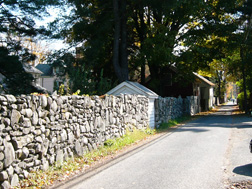 Welcome to Milford's Magic, the site for Milford, PA business to find information, artwork and widgets to help brand Milford. On these pages you will find details of contests we are running, downloads of packages of artwork you can use in your own marketing, and Milford branded widgets you can use on your websites and blogs. Check back often, because it will change coninually.

So, I hear you cry, what's so magic about Milford? Well, just take a look down any street, for example. Here's what you'll see in Milford, PA:

The Milford Theater. In the early days, when New York was the production center, Milford was the outdoor set. EVERYONE performed and stayed here.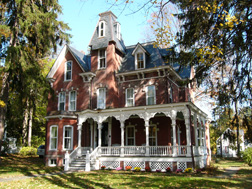 Gorgeous, respected Victorians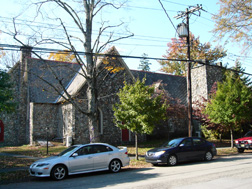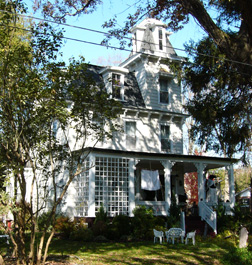 A church of rock and slate fishscales.

Our traffic light. One of a kind in Milford..

Imagine that.

Alleys! Great old back alleys. A pleasure to wander, a privilege to have an address on.

Copyright 2009, Milford Brand Marketing. All rights reserved. No private information is recorded on this site.

Got a story, a photo, a drawing, an idea of what's magic in Milford? Send it to us: info(at)milfordsmagic.com. It could end up right here on our home page.